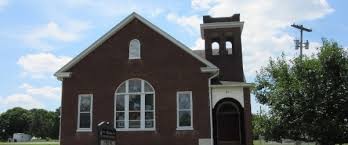 Welcome to our site! Here you will find information about the many ministries happening here in Marion. Right now we are in a period of new horizons. With the completion of our new addition to the facility there will be plenty of new opportunities and experiences intended on connecting with and benefiting the community around us. So be on the lookout and keep checking back to see what is happening and coming!

I also invite you to check in with our Facebook page and our Youtube channel that includes clips from worship. You can find links to Youtube and Facebook on the bottom right of any page on the site.

Most of all, I encourage you to be with us in worship and become part of our active and loving community of faith. We believe the power of God and love of Jesus can transform the world. It happens best when we grow and work towards this end together!