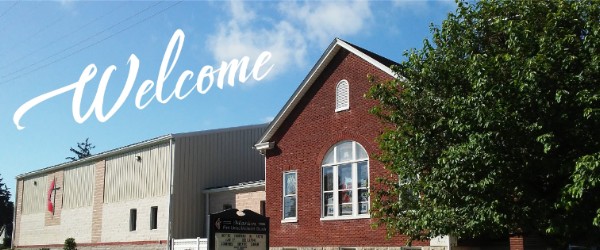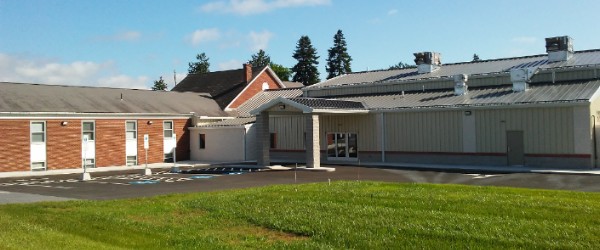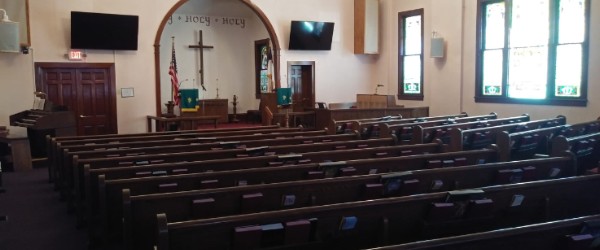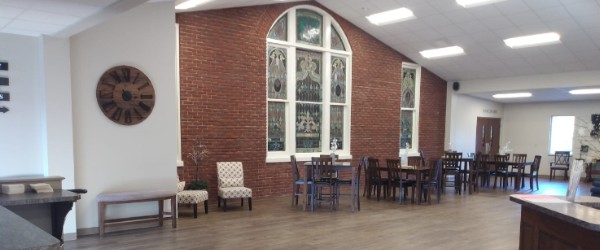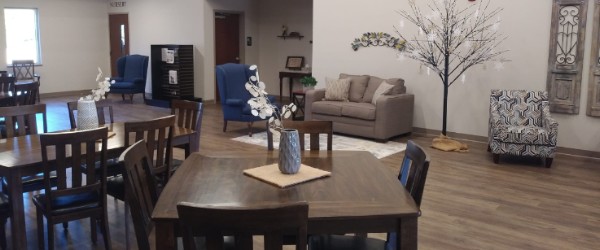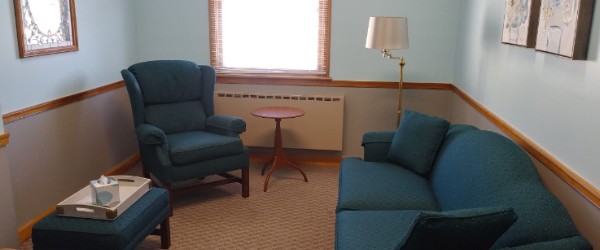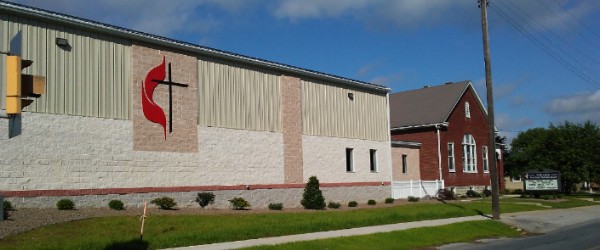 "Connecting people with Jesus Christ
so all can experience His love and joy."
**Temporary Sunday Service Time 9:30am**
We deeply regret that the rise of virus cases in our county
is alarming enough to necessitate temporary suspension
of in-person activities through our facility.
A 9:30am worship service will be live-streamed
every Sunday morning, available here, on YouTube and Facebook.
Wednesday Bible Study will be recorded and posted to our Facebook page.
The sermon and Bible study appear weekly on the website in print.
Our office will gladly mail a hard copy to anyone who cannot access the internet.
Our by-donation Martial Arts classes continue through Zoom
and new students are always welcome.
Our office remains active.
Call between 9 and 2 Monday through Thursday to speak to someone.
If you need to stop by, or need to speak with the minister,
kindly make an appointment.
As always, we are here for our community in Christ's Name.
We need to adapt the ways and means,
but the church remains alive and well,
giving and growing, grateful and available.
Thank you for understanding!
For programs and events, dates and times, and current information,
please browse through our recent bulletins, available on this site.
94 Colorado Street, Marion, PA 17202
marionfirstumchurch@gmail.com