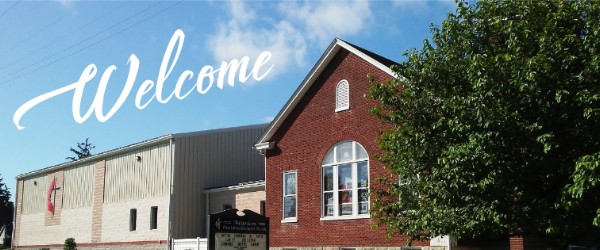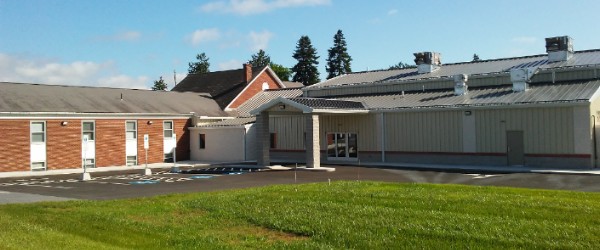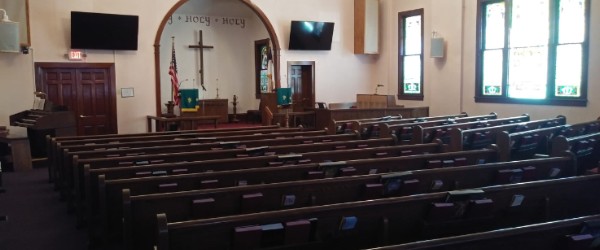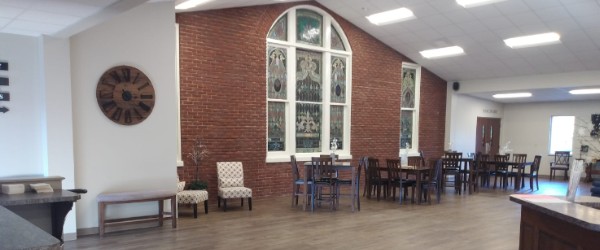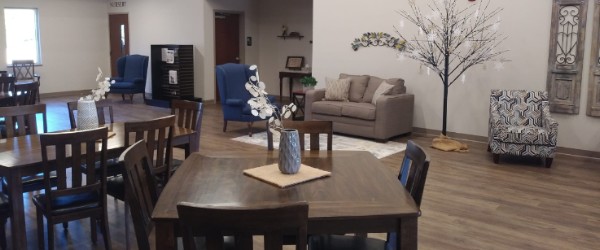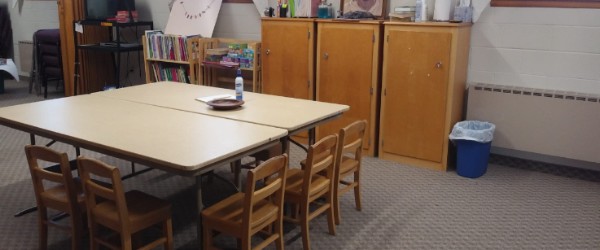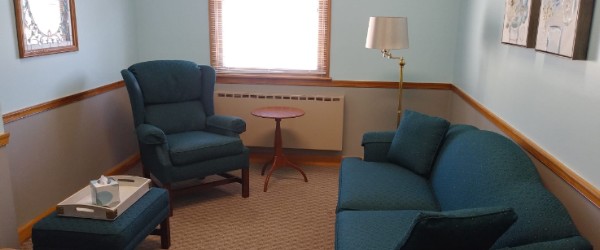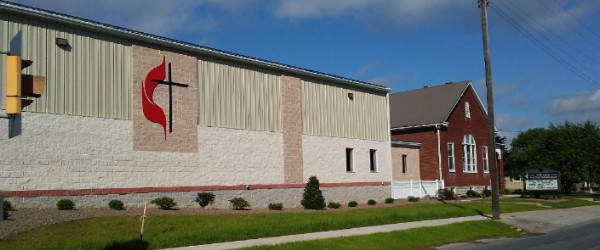 "Connecting people with Jesus Christ
so all can experience His love and joy."
Due to the current health crisis, all of our regular events are on hold. We are live-streaming worship at 10:30 every Sunday morning on Facebook and You-tube, and posting a Bible Study video on Facebook every Wednesday morning. Weekly sermons and updates are printed and mailed to those who cannot access our online services.
Our office is available as normal, Mon-Thurs 9-1, but is not open to the public.
Thank you for your patience during this time.
For programs and events, dates and times, and current information,
please browse through our recent bulletins, available on this site.
94 Colorado Street, Marion, PA 17202
marionfirstumchurch@gmail.com